June 2021 Calendar
Calendars hold a major significance in our daily lives to manage our routine and schedule a productive day. When we don't plan our daily work, often we feel like, we have missed something important to do. In this case, June 2021 Calendar helps us to manage and plan accordingly, and we never tend to miss anything.
Not just a single day, with the help of a calendar, one can plan their schedule weekly, monthly, or yearly. You can always keep the calendar near you and make changes as per your events or anything important. 
Are you looking for a Free Printable June 2021 Calendar? So, you can find one here in JPG, PNG, and PDF format. All you have to do is download the June 2021 Printable Calendar and get started with planning your month. Check out next month calendar and make a plan in the advance July 2021 Calendar
TEMPLATES
If you are looking for templates for June 2021 Calendar with Holidays, then this is the best place for you. We offer templates in various colors, sizes, and designs for your ease and convince. The templates are available in different splits i.e. monthly, weekly, and yearly all under one roof, and also we have a section for you to add pictures into the calendar and plan accordingly. All you have to do is click and download your June 2021 Calendar.
BLANK CALENDAR
We understand that everyone has their different work and daily routine, and for that matter, we've come up with a Blank June 2021 Calendar to make sure that you customize your calendar according to your schedule. You can get the calendar in a traditional size of 8.5"x 11' inches for all kinds of use. There are times when it's very confusing to work with the same calendar, now you won't have to face such a dilemma of creating your unique space as the Blank Calendar does this work for you.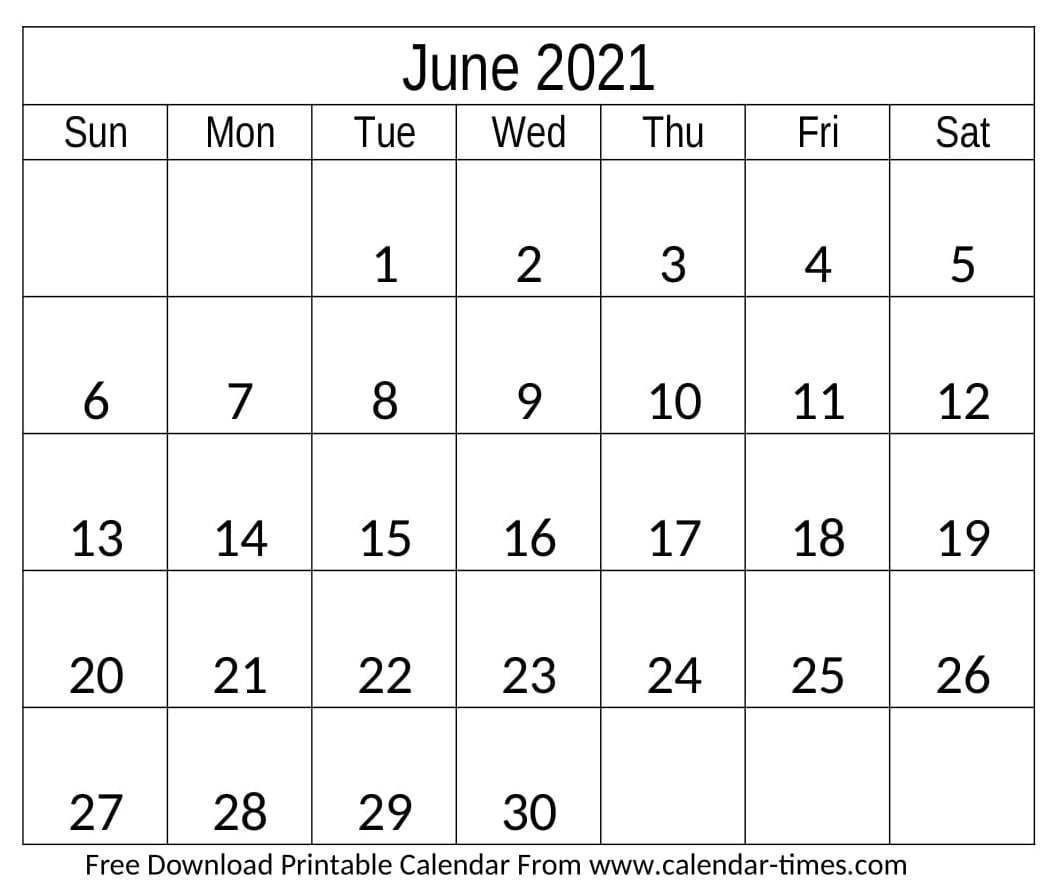 MONTHLY CALENDAR
If you are looking for a full-fledge 2021 calendar with all the 12 months and holidays as well, then you are at the correct place. All you have to do is simply click and download your 2021 calendar in JPG, PNG, or PDF format. 
June is regarded as the sixth month of the Gregorian calendar and it has 30 days. There are a couple of theories behind the name of the June month and one of them goes on the name of the Roman Goddess, Juno, who bears marriage and children. June is also considered as the birth month and in some continents, June is regarded as the onset of summer. June is also regarded as the best month to get married and start a new life.
HOLIDAY
FATHER'S DAY – 20th June 2021 is, Fathers day and it is celebrated worldwide to express gratitude and respect to all the fathers, who work day and night to fulfill the dreams and aspirations of their children and family.
CONCLUSION
So, what are you waiting for? Go get your Monthly June 2021 Calendar and start planning your days for a better and well-planned life.