Happy Raksha Bandhan
Happy Raksha Bandhan is a festival of brothers and sisters. It was made with great enthusiasm everywhere in India. This festival has religious and historical significance. It comes in the month of Shravan month. This is a symbol of the brother's sister's love. This year, Rakhi will be celebrated on 3 August. On Raksha Bandhan, sisters tie Rakhi to their brother. The brother assures his sister always to accompany and protect him.
Raksha Bandhan means a unique relationship of protection, in which sisters tie a thread of Rakhi to their brothers, but this thread is also tied with the spirit of friendship, which we also call the thread of friendship. This name is still named in English, but Raksha Bandhan was already there; it is related to Raksha.
Free Download September 2021 Calendar and make some plans for holidays or any work in advance so, don't waste time click this link.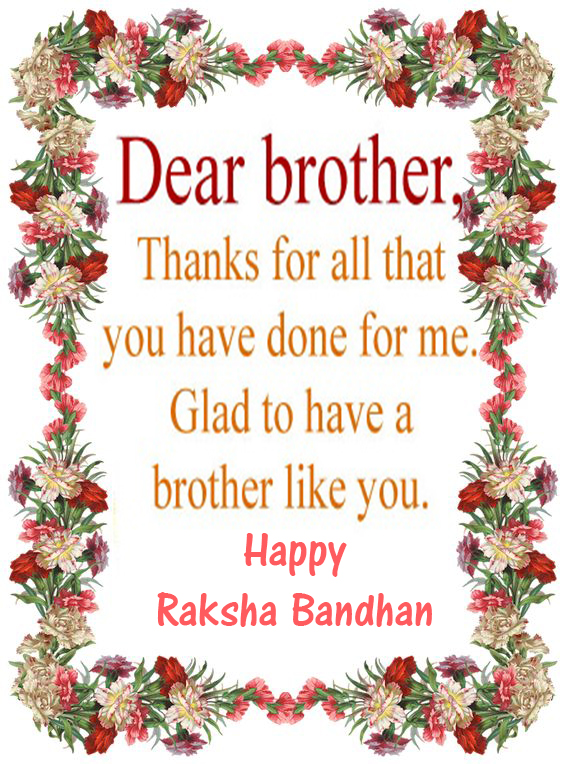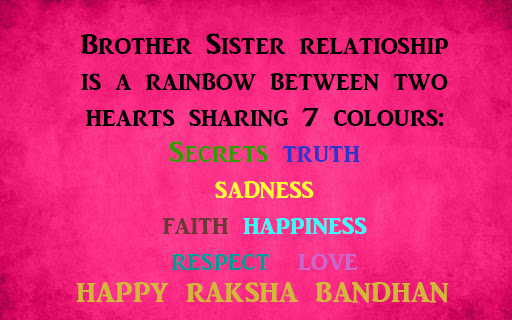 Happy Raksha Bandhan
Therefore, Raksha Bandhan is such a festival when all the sisters go to their brothers' house, tie a rakhi to their brothers, and say, "I will protect you and protect me." And they don't need to be their immediate brothers, they tie a rakhi to anyone else and perform sister's relationship. So this practice is quite prevalent in this country.
On Raksha Bandhan, sisters tie a sacred thread ie, Rakhi, right wrist of brothers, and wish them good health and long life. On the other hand, the brothers promise her safety/protection. Rakhi can range from inexpensive items like raw yarn to colorful arts, silk yarn, and expensive things like gold or silver.
Happy Rakhi
Sister puts new clothes on that day and decorates the plate of worship. Turmeric, rice, roti, Rakhi, sweets, and flowers are kept in the thali. First, God is worshipped; after this, rice is applied on the point between the eyebrows on the forehead and flowers are sprinkled on the head, the aarti is performed, and a rakhi is tied on the right wrist, with the help of Roli or turmeric. Aa, a token of love brothers, Gives gifts or money to their sister. Thus food is served only after completing the Raksha Bandhan ritual.
You can make your brother's or sister's day even more special by sending Rakhi images, quotes, Rakdhabandhan messages, happy Rakhi Wishes. These images are available in JPEG and PNG. Free to download and send blessings. On this Rakhi, safety is a priority. So Stay Home Stay Safe. Send online gifts and wishes to the brother and sister.