Happy Independence Day
Independence Day – Today, we are free and live in a peaceful open air. On 15 August 1947, we got freedom from British rule. It is a fantastic day for Every Indian and Indian Democracy. This year we celebrate the 74th anniversary of the country. This day is a national holiday in our country. 
On this day, the prime minister of India gives a speech in the name of the nation. Then they hosted the flag on the Red Fort, and a salute of guns is given. Then tribute is paid to those patriots who have died. On that day, flag hoisting, national anthem, parade ceremony, and other cultural events are held.
First Flag Hosting – On 15 August 1947, the First prime minister of India hoisted the national flag on the Red Fort. After the slavery of 200 years of British society, 15 August 1947, is the golden day of our country. If we think about the history of Independence Day, tears come to the eyes who gave their lives and gave us freedom.
We salute all the freedom fighters – Subhash Chander Bose, Bhagat Singh, Sukhdev, Rajguru, Chandershakher Azad, and how many patriots sacrificed their lives. Blessed are the freedom fighters who martyred and showed us the golden day of freedom today.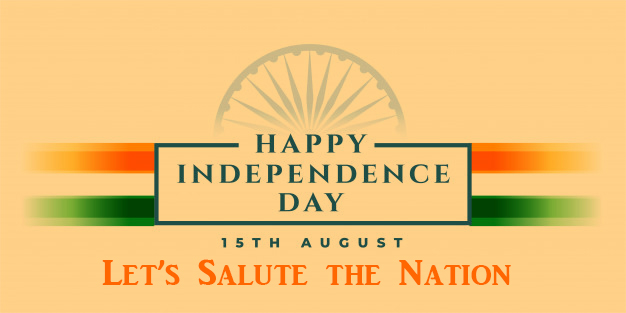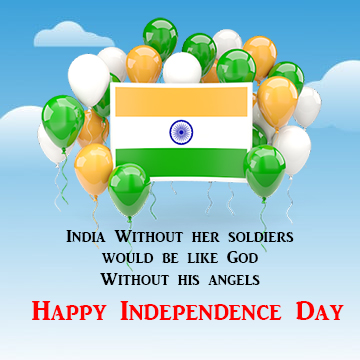 Happy Independence Day
On this day people celebrate the day. In schools and colleges, rangoli are made, and the head of the group hosts flags. Cultural programs are organized. The whole country celebrates this festival by dancing and singing.
This is a festival that the entire country celebrates as one group, and they are all different. Some wear a new dress, and some celebrate patriotic songs and celebrate this day.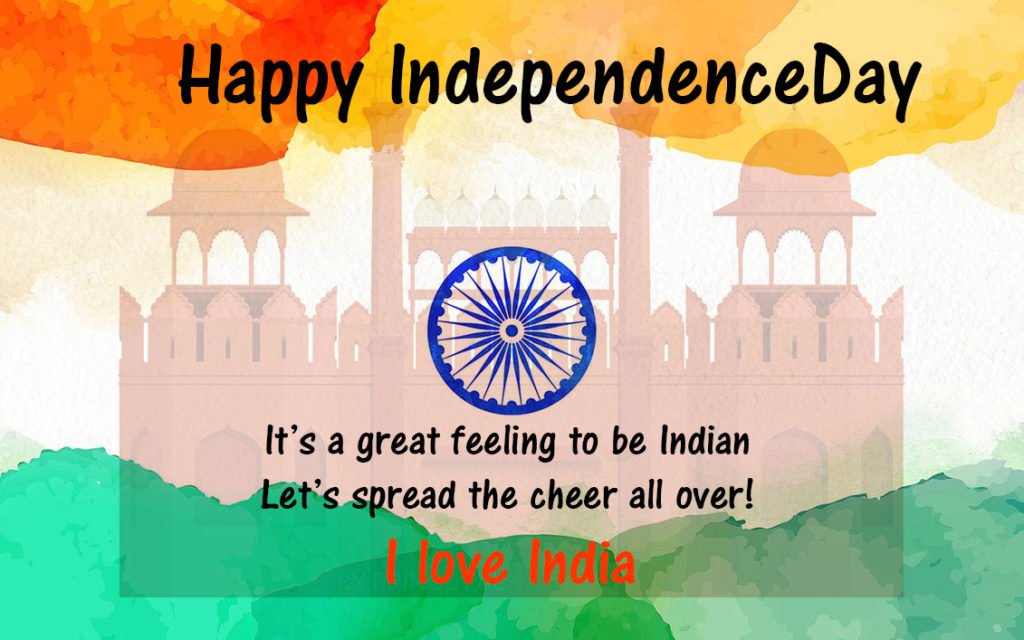 15th August
As Independence Day is our national festival, a national holiday has been declared for this day, and colleges and government offices are all closed. But it is the enthusiasm of the people who all come together to celebrate this day and every year with great interest, the Independence Day celebrations are held, the tricolor is hoisted, and sweets are distributed.
Let's celebrate Independence Day together, and On this day of Independence, we should salute our Soldiers and Say Thank you. That they are protecting us by staying on the border. We share some patriotic quotes and wishes for this day. You can download free of cost and share it on social sites also. Stay Home, stay safe. Proud To be an Indian.